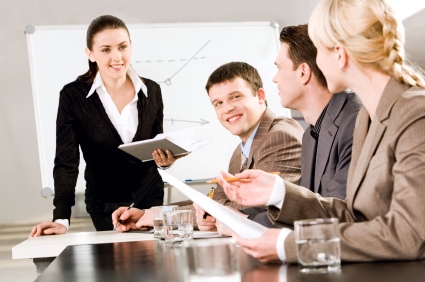 GEP VET (Grow Entrepreneurship Potential in VET Institutions) is an EU-funded project, which aims at fostering entrepreneurship culture and mind-set among teachers and trainers in the vocational education and training sector, as well as the private sector.
Currently, the project consortium is developing and adapting a Train-the-Trainer (TTT) Programme which includes all relevant entrepreneurial competences, identified in our Desk Research and Needs Analysis Report. Most of the training modules will be based on a previous EU Project called PECAE, which has already been implemented in 7 EU countries.
The new and adapted program will focus on skills such as:
Analysis and problem solving skills,
Creative thinking and flexibility
Responsibility and assertiveness
Business planning skills and business model evaluation
Risk analysis and risk tolerance
After internal piloting of the training modules, we would like to invite trainers from different sectors (Vocational Education and Training Centers), as well as in-company trainers or free-lance trainers to a National TTT event in each of the consortium countries in November 2014. This will be a practical oriented training which will give the participants an access to the most innovative training content and methodology in terms of entrepreneurship skills. The training modules will be available through an online tool-box, specially designed for the purpose of the project. The tool-box will assist the trainers in identifying the training needs of the participants in the specific course and give recommendations for using the most effective training programme according to those needs.
Finally, all trainers who will take part in the national TTT event will have the chance to evaluate their personal training skills with a unique assessment and validation software tool – LEVEL 5.
The LEVEL5 system which is specifically designed to assess
personal, social and organisational competence developments in
non-formal and informal learning settings.
It is based on a 3-dimensional approach to validate cognitive, activity related and affective learning outcomes – the LEVEL5 cube.
If you are inspired to get in touch with us and benefit from the joint creative efforts of highly professional European experts in entrepreneurship, please send us an email, referring to the TTT event in November 2014 to:  a.dimitrova@catro.com and a.tosheva@catro.com